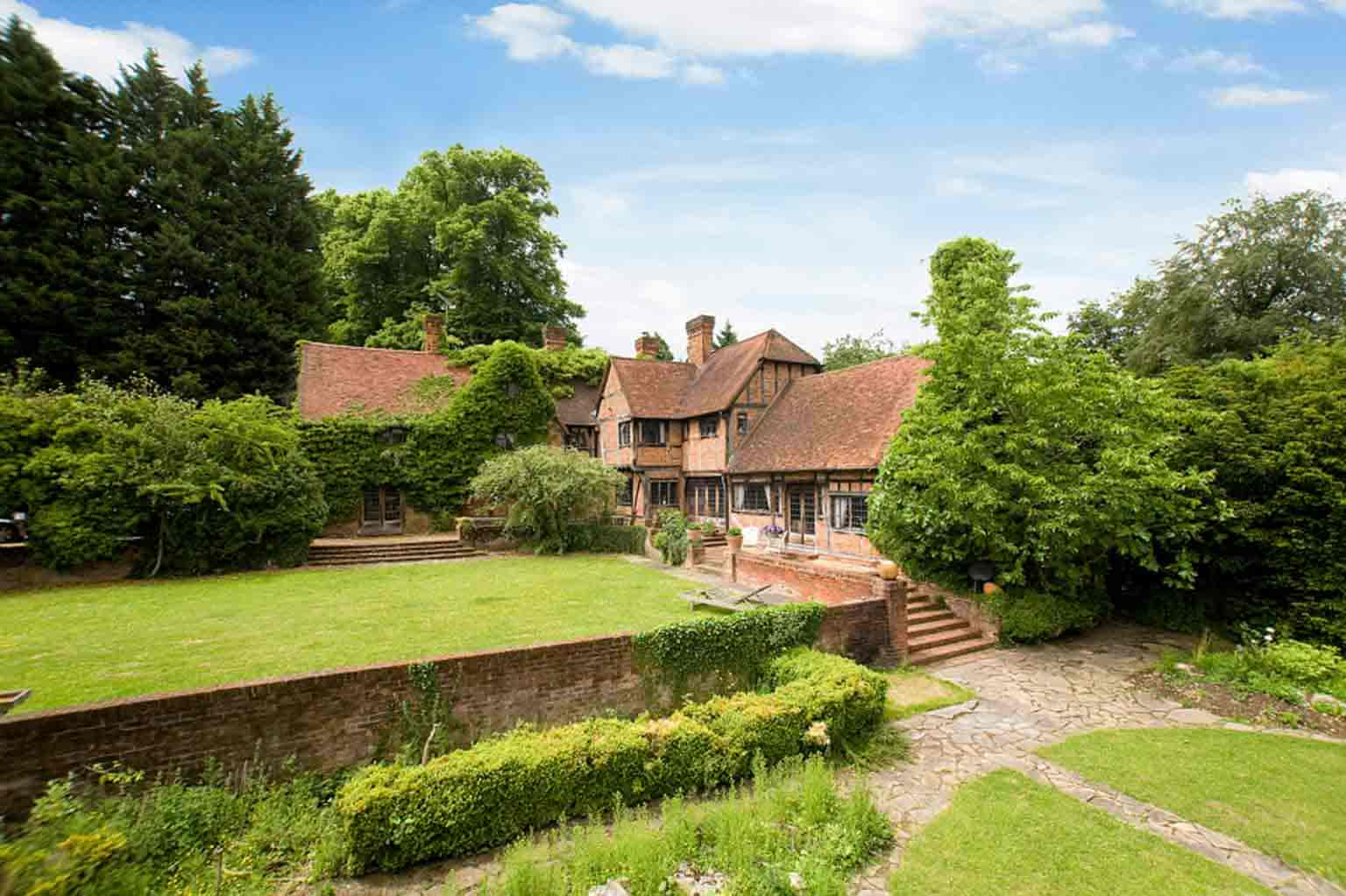 6 Party Houses with Amazing Gardens
Some might say a home is not complete without a great garden to accompany it. A house that leads into a lush garden with plenty of space to run and relax bring back some of the best memories. Gardens are an amazing feature to have for any holiday let and these houses to rent with big gardens are absolutely spectacular.
Sit in the garden and meditate, talk a walk through the paths, have a cup of tea under the trees, let the kids run around and play and enjoy the beautiful scenery right outside your doorstep. Can you imagine the photos you'll take with stunning rose bushes and wildflowers in the background?
Here are some of our favourite houses to rent with amazing gardens.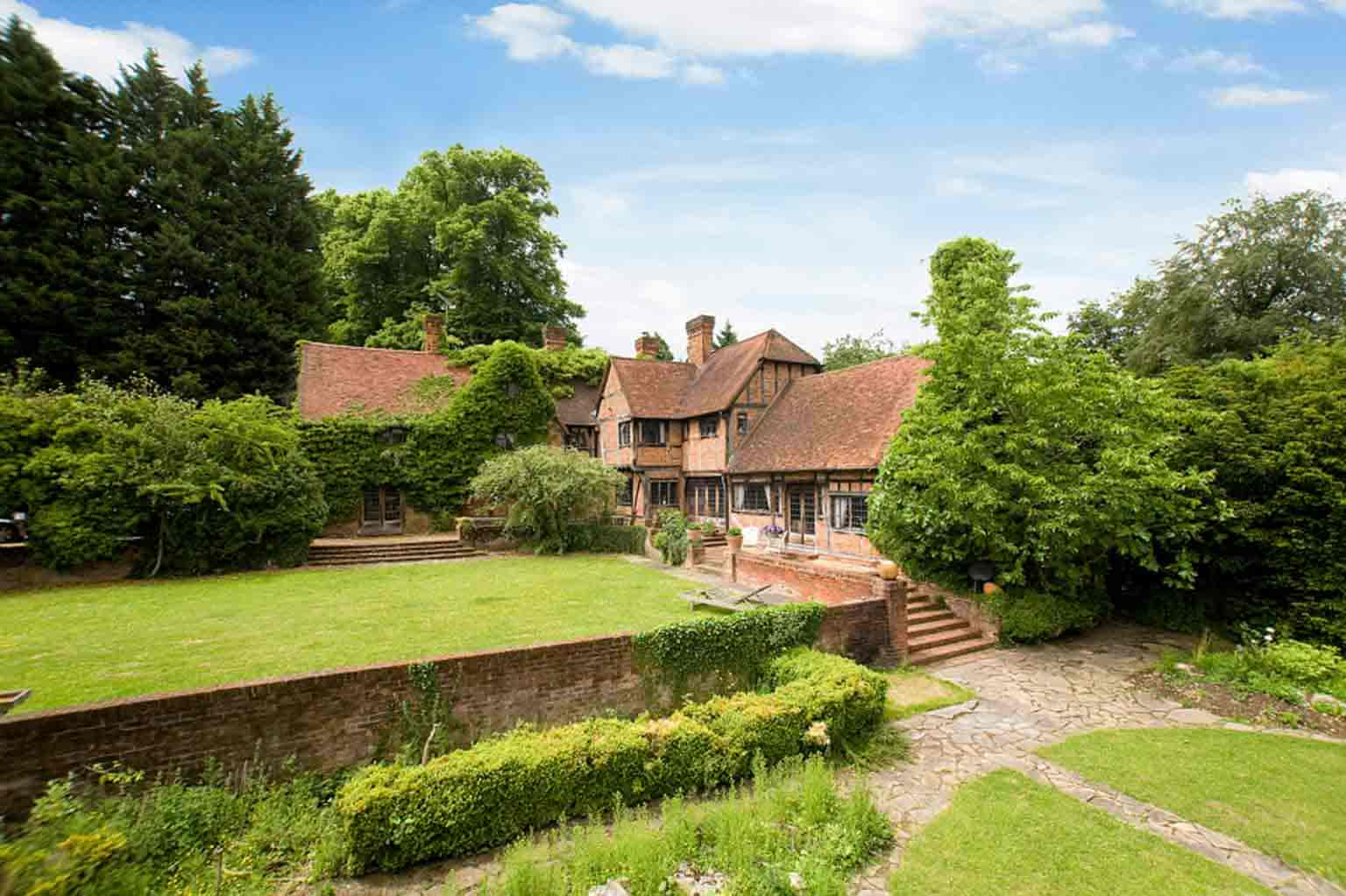 South East, Henley-on-Thames | Sleeps up to 18 | 9 Bedrooms | Large Reception Rooms 
This beautiful manor house close to London comes with lots of quirky features throughout the house and spacious gardens outside.
South East, Henley-on-Thames | Sleeps 16 | 8 Bedrooms | Wedding License | Cinema Room
We think we've seen this exact garden in our favourite childhood fairytale…While we can't quite put a pin on it, we know it's the perfect backdrop for every wedding photo. So dreamy!!
Scotland, St Andrews| Sleeps 10 | 5 Bedrooms | Hot Tub | Golf Course 
Is that a brick grill in the background? Why yes it is. Enjoy a beautiful outdoor dinner in the fresh air.
Midlands, Skegness | Sleeps 21 | 11 Bedrooms | Tennis Court | Indoor Pool 
We're pretty sure this is where the Secret Garden was filmed. Well, not exactly but it still is an amazing, shady space for summer picnics and hide-and-seek.
Midlands, Lyonshall | Sleeps up to 38 | 8 Bedrooms | Private Pool  
Not pictured: the massive pool and outdoor seating right next to this garden. Take a light jog through the gardens, and cool off by jumping in the pool.
Midlands, Peak District | Sleeps 30 | 10 Bedrooms | Hot Tub Hire
Maybe the best garden is the one created by nature. We love how the lawn of Roaches flows into the forest nature of the Peak Distrtict. Now that's a garden.
—–
See a house you can't resist? Let us know!