Hire halls & barns for amazing UK adventures
Party Houses offers an incredible diversity of large group accommodation throughout the UK. Many of our venues fall into the category of halls and barns, which are beautifully maintained and offer a host of impressive and luxurious features. Whether you're looking for an older, more classical venue with original features and decorations, or a modern and contemporary property, you're bound to find something that fits your needs. Our Party Houses agents are always happy to help you find the perfect venue, making sure that you'll go home with memories to last a lifetime!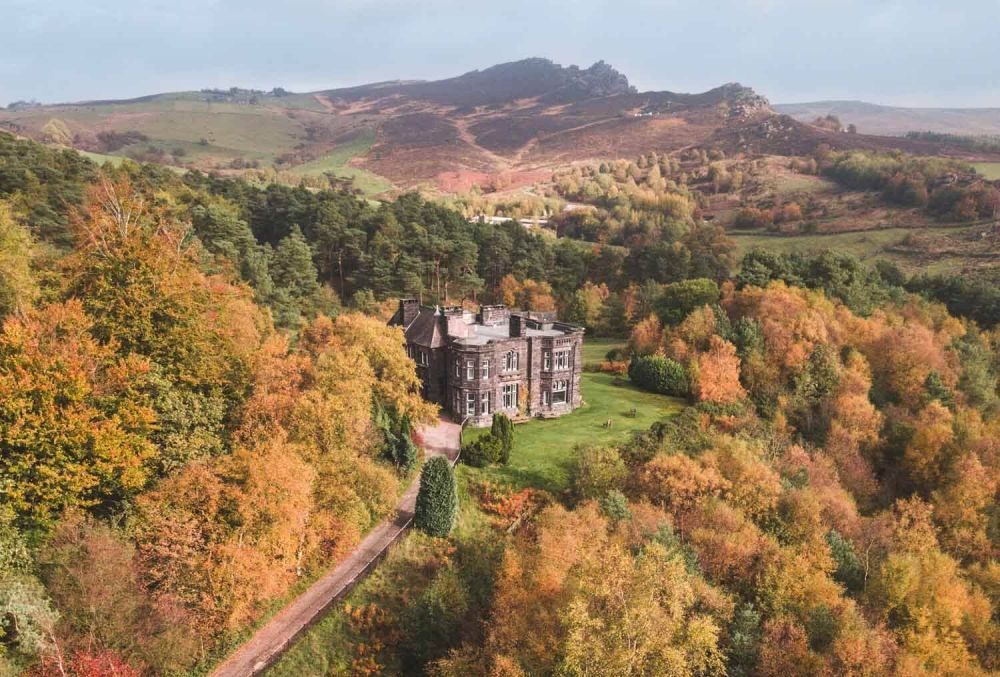 Historical Venues for Rent
Guests looking for a more classical venue with original features have a range of Grade II-listed Georgian, Edwardian, Elizabethan, and Jacobean venues to choose from. With well-maintained, refurbished, and restored original features (such as 'owl holes', wattle & daub panels, mullion windows, and many more awe-inspiring features), alongside modern-day furnishings and state-of-the-art technology residents are blessed with a comfortable experience from the get-go.
Venues Perfect for Celebrations
Our UK-based halls and barns are perfect for celebrations such as weddings, anniversary parties, milestone birthdays, and even corporate events. Uninterrupted privacy, brand new facilities, and unique locations…Sounds tempting, doesn't it?
Those looking to leave the housework at home have the option of arranging personalized catering, chefs, cleaners, and much more via our third-party suppliers. For more information, contact My Event Concierge.
Wedding Venues | Halls & Barns for hire
Looking for a unique but traditional wedding reception venue? Many of our halls and barns come equipped with wedding licenses so that the exchange of vows and the after-party can be enjoyed at the same location, without unnecessary travel stress. Guests can party into the early hours of the morning and then retire to a luxury, plush bedroom for a good night's sleep!
After a long night of celebration, wind down in the private hot tub, pool, or spa (offered in many of our venues) whilst your personal chef prepares a delicious breakfast; and make the most of your wedding weekend away by exploring the venue's surroundings… From hiking trails, and climbs, to shopping, wine tasting, and independent stores, there is something for everyone. Each of our venues offers its own special quirk, setting them apart from the rest.
So whatever your preference; Halls, Manor Houses, Cottages, or Barns; bring your friends and family or business colleagues to stay at Party Houses and experience these wonderful architectural delights for yourself! If you have any questions, please call us on 01273271332 so our friendly team can help.